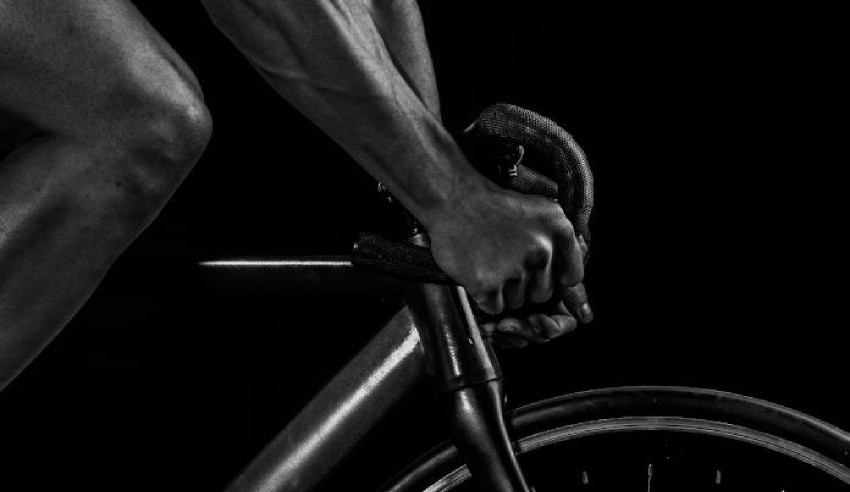 16 Oct 2018
With the Invictus Games set to kick off in Sydney this weekend, Lawyers Weekly spoke with the Games' general counsel and company secretary about wha...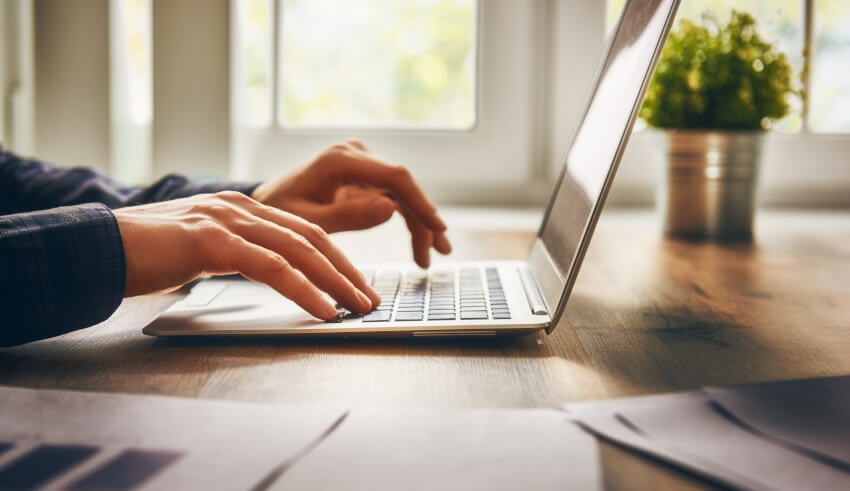 The ability for law department operations (LDO) professionals to properly utilise technology can be the difference between success and failure, a new ...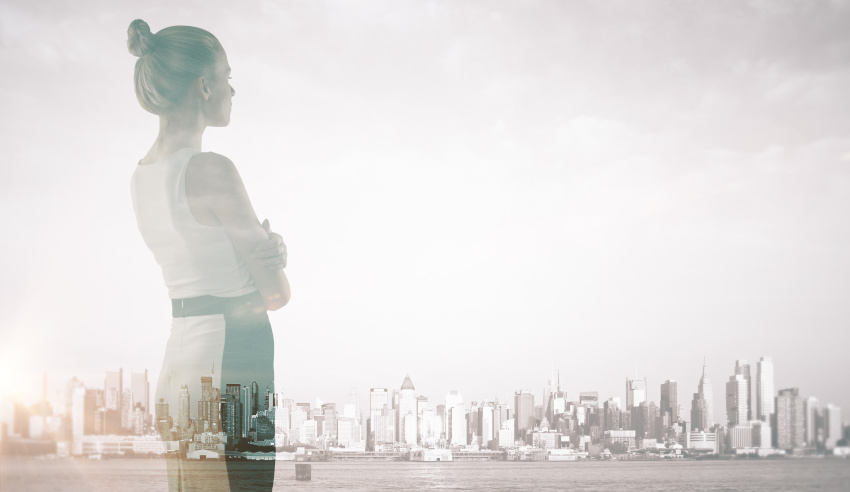 A former general counsel and company secretary and partner at Herbert Smith Freehills has joined NewLaw firm Hive Legal as a principal. ...
A large gap exists between e-discovery goals and the actual practices being utilised by teams which would enable success, according to the 2018 Corpor...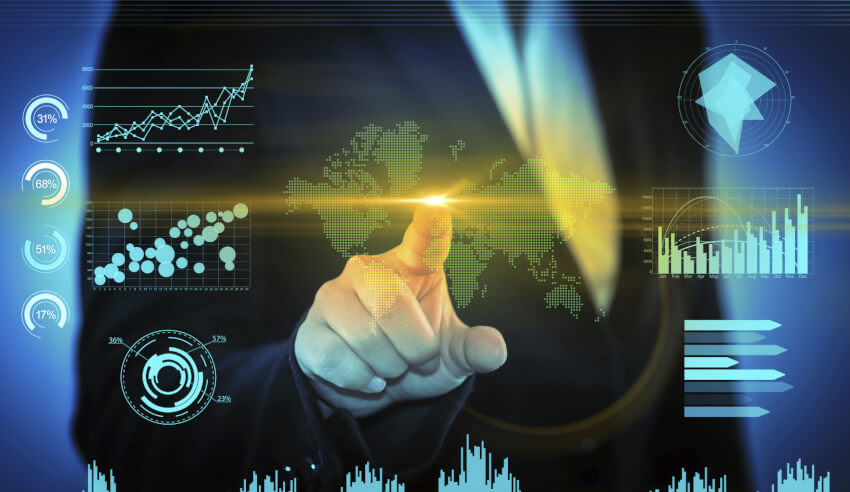 In-house legal departments are facing an increasingly challenging set of demands from their organisations in a legal tech market buoyed by inertia, ac...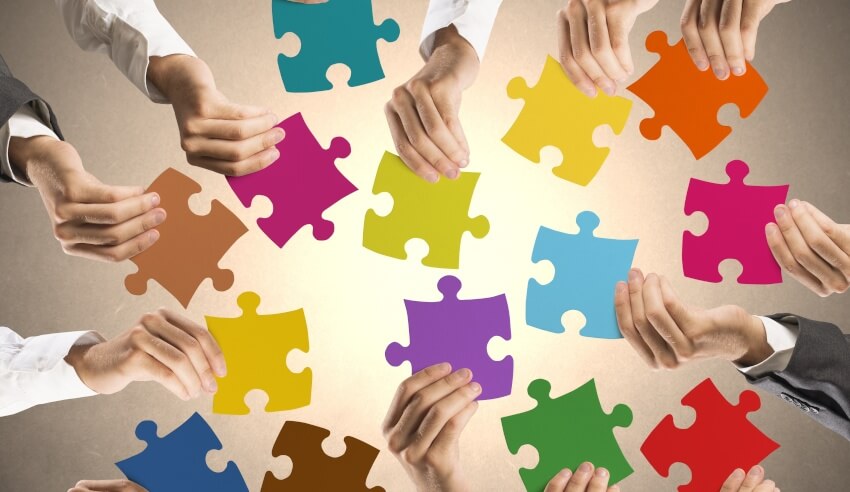 16 Oct 2018
The growth of in-house legal teams has been slated as one of the factors contributing to the continued consolidation of law firms, both big and smal...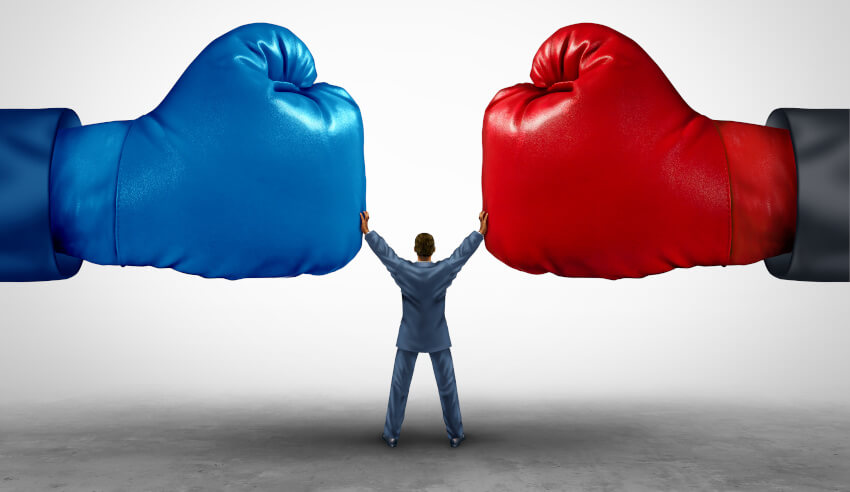 16 Oct 2018
In-house counsel wear many hats: the legal adviser, the conflict resolver, the problem solver. Many of the things that in-house counsel do day-to-day ...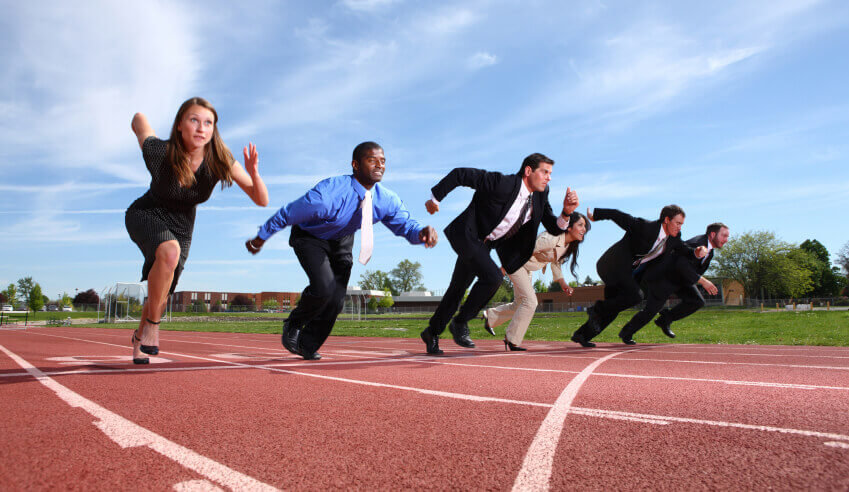 09 Oct 2018
New research has identified the obstacles in-house legal professionals are facing within their corporate environment. ...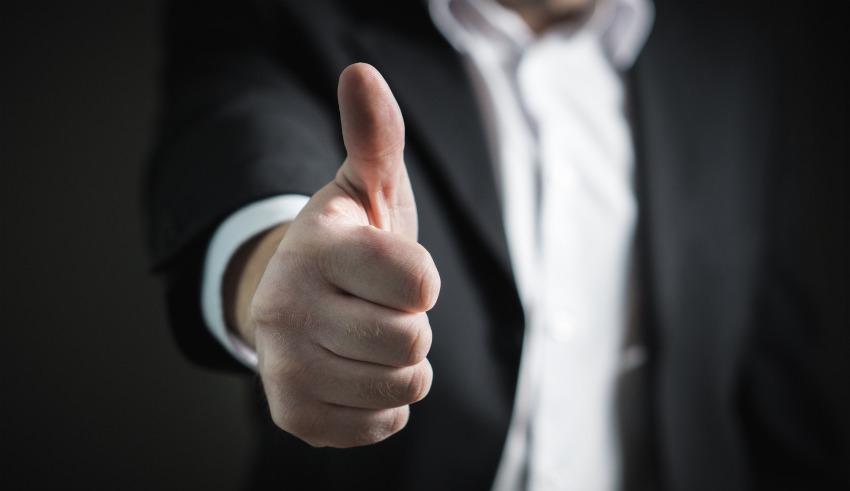 09 Oct 2018
The rapidly expanding legal tech market will symbiotically grow alongside in-house teams countering pressures of increased workloads with decreased bu...