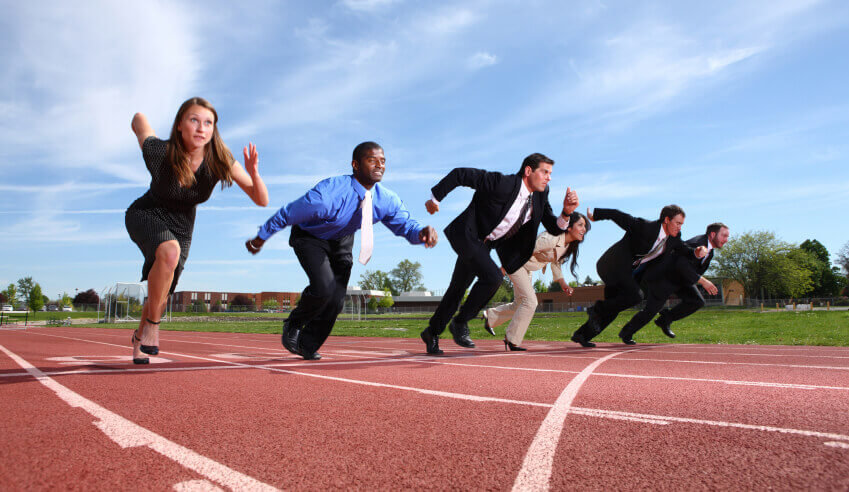 09 Oct 2018
New research has identified the obstacles in-house legal professionals are facing within their corporate environment. ...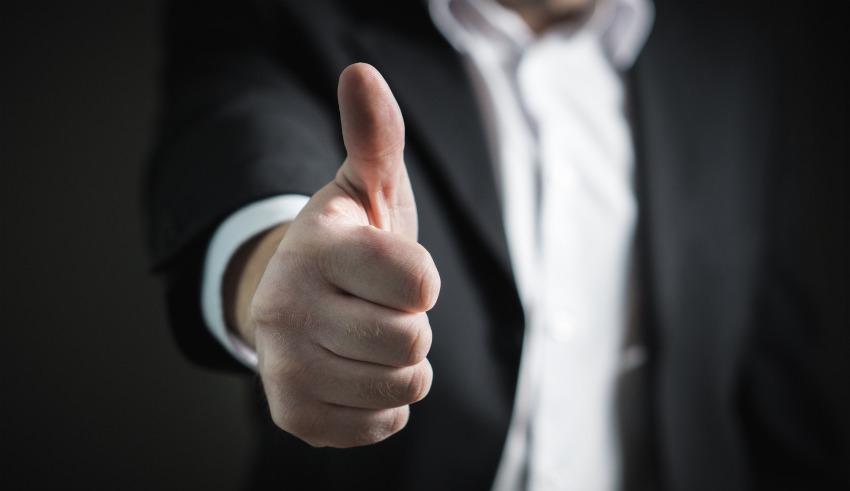 The rapidly expanding legal tech market will symbiotically grow alongside in-house teams countering pressures of increased workloads with decreased bu...
There are benefits to working in an agile fashion to build better working relationships with clients, and ultimately better understand one's busines...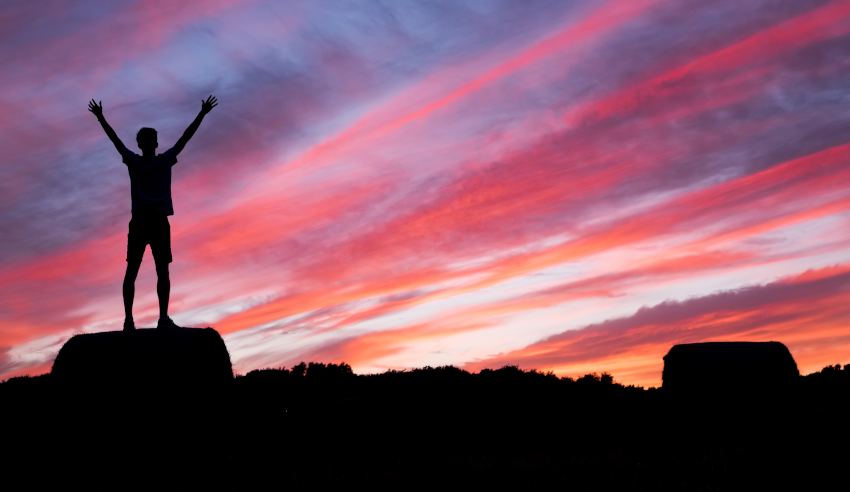 Findings from the 10th anniversary report of the Law Department Operations Survey highlight key differences in the top key performance indicators toda...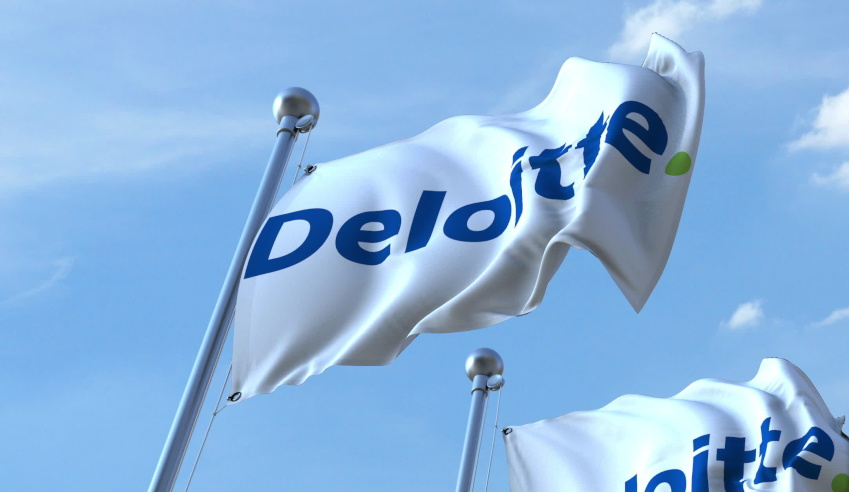 Two of Deloitte's lawyers have shed light on how they've taken a proactive rather than reactive approach to managing matters in-house. ...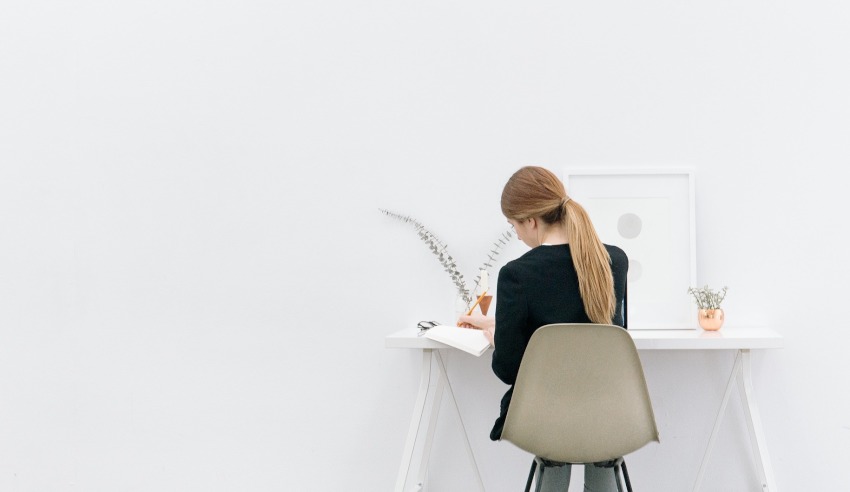 09 Oct 2018
The former general counsel of Optus has joined Lawyers on Demand, as it looks to boost its newly-launched Designed Solutions offering. ...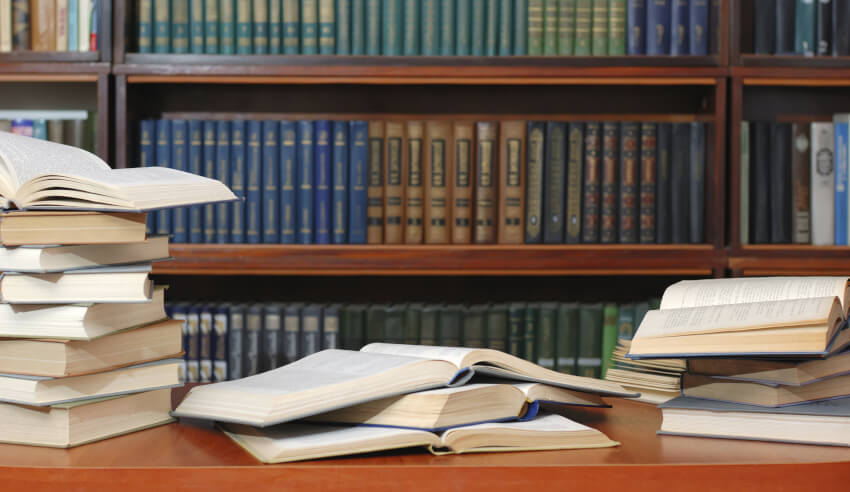 02 Oct 2018
Being motivated by the subject matter of the business you work for and feeling emotionally attached to the work can help make in-house lawyers better ...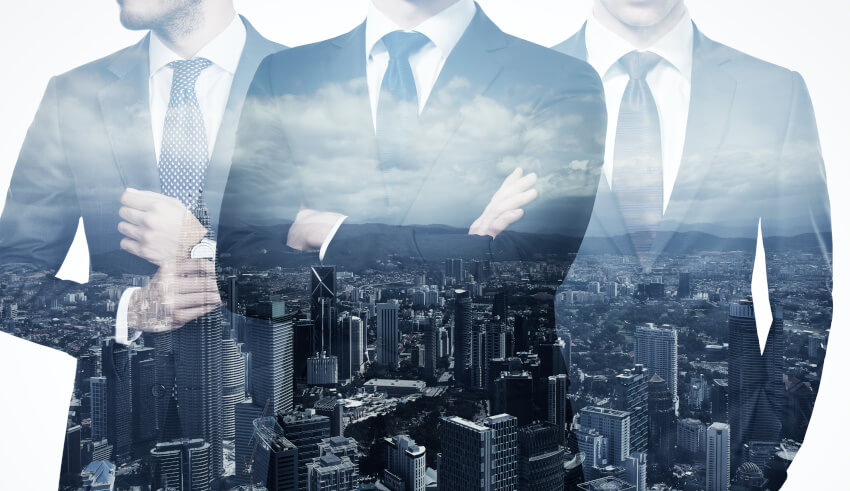 02 Oct 2018
It is "truly shocking" how much the legal operations function has grown since 2008, according to results from the Law Department Operations Survey...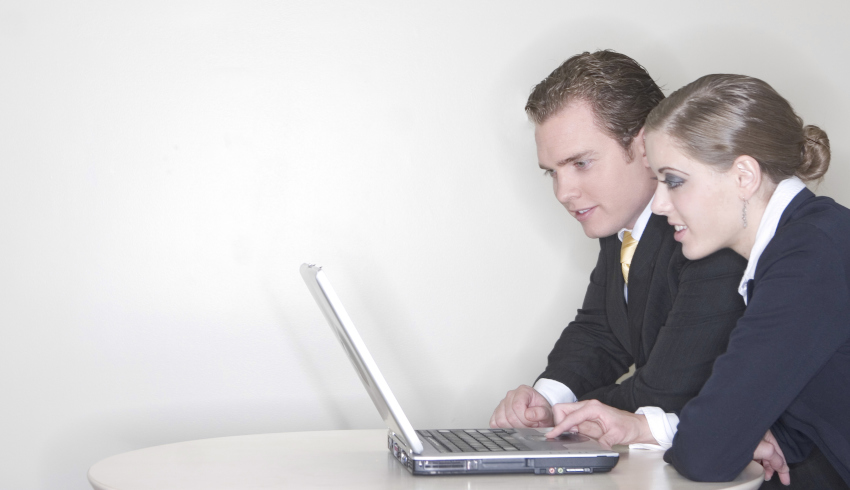 02 Oct 2018
Legal teams "must take a disciplined and strategic approach to spend management so they are armed with the necessary data to enforce real change,"...